Events & Pop-up
At Sidewalk we like to organize beautiful situations to feel good together. For example this day we brought in some classic cars to recreate a Sidewalk Drive-in.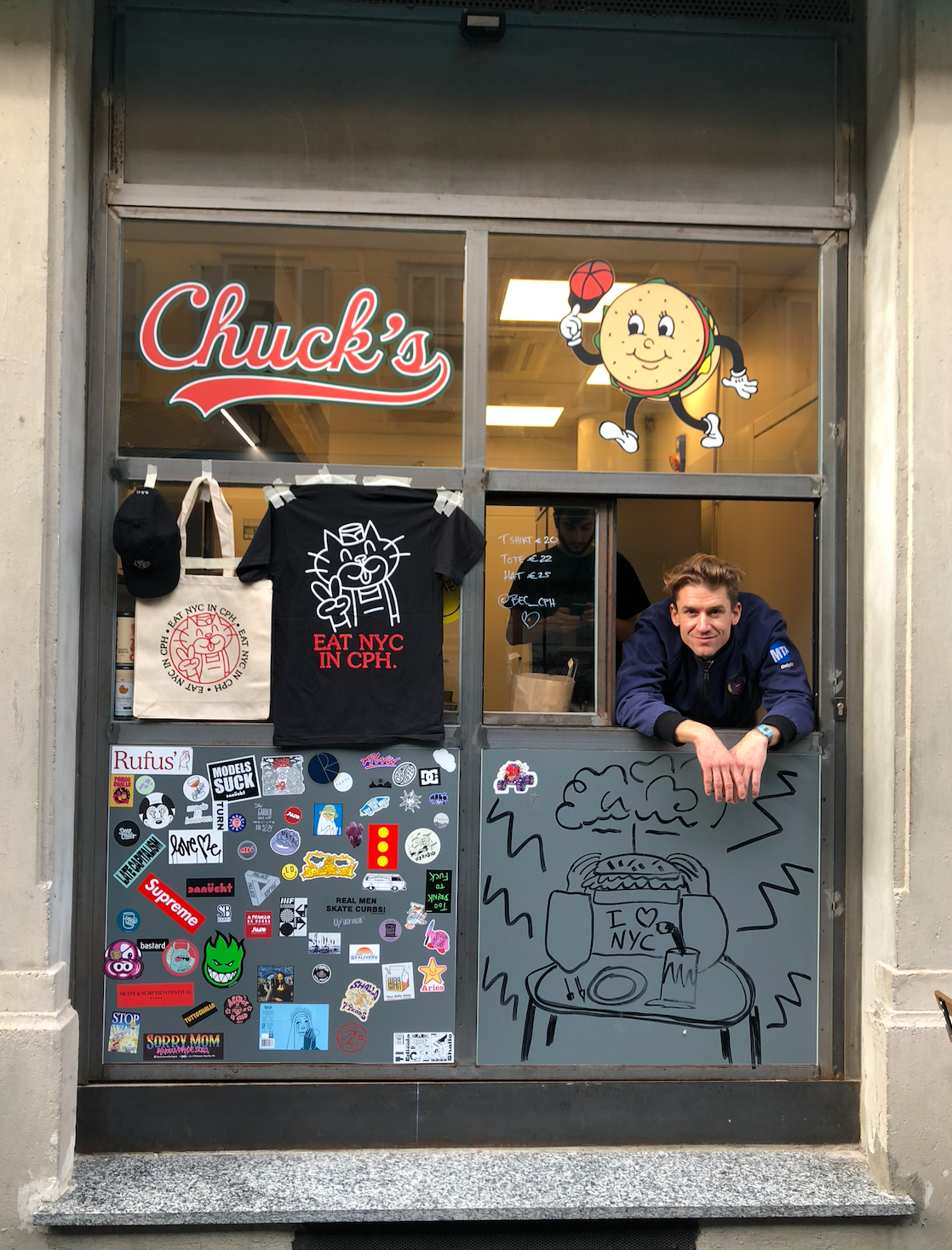 BEC Copenhagen pop-up
This day, however, a friend from Copenhagen came to visit us and prepared some typical NY sandwiches for breakfast: Bacon, Egg and Cheese.
Other photos
If you want to organize an event or a corporate party with us, write us here!